Stormwater Plumbing Services Gold Coast
Bond Plumbing offers a complete range of stormwater plumbing services including removing blockages, repairing stormwater drains and full installation of drainage systems. Stormwater in urban areas is the result of runoff from hard surfaces. If you do not manage stormwater correctly, your property may be damaged, and pollutants and debris carried off-site and into waterways.
Use Bond Plumbing for your drainage solutions on the Gold Coast.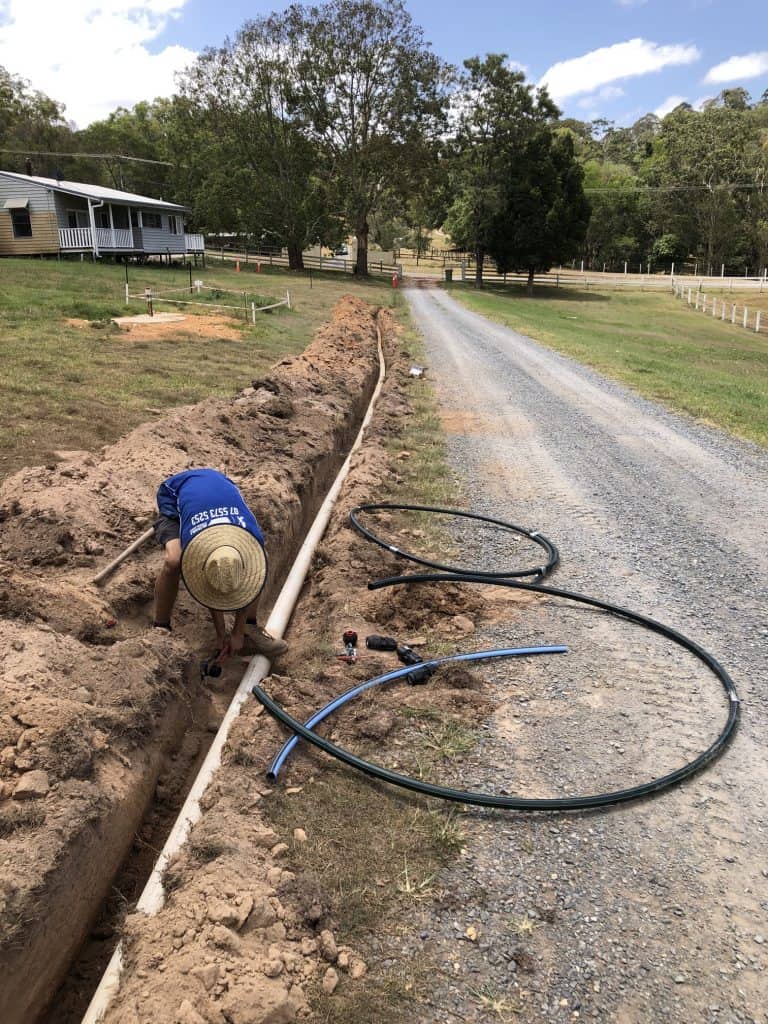 As a homeowner, you can take the following steps to reduce the environmental impact of stormwater around your home:
Developing a Stormwater Site Plan
We can devise and implement stormwater site plans for residential and commercial properties including offices, strata-managed properties, schools and holiday parks. Stormwater site plans present an opportunity to conserve water and reduce pollution.
When creating a stormwater site plan, it is important to take the following considerations into account: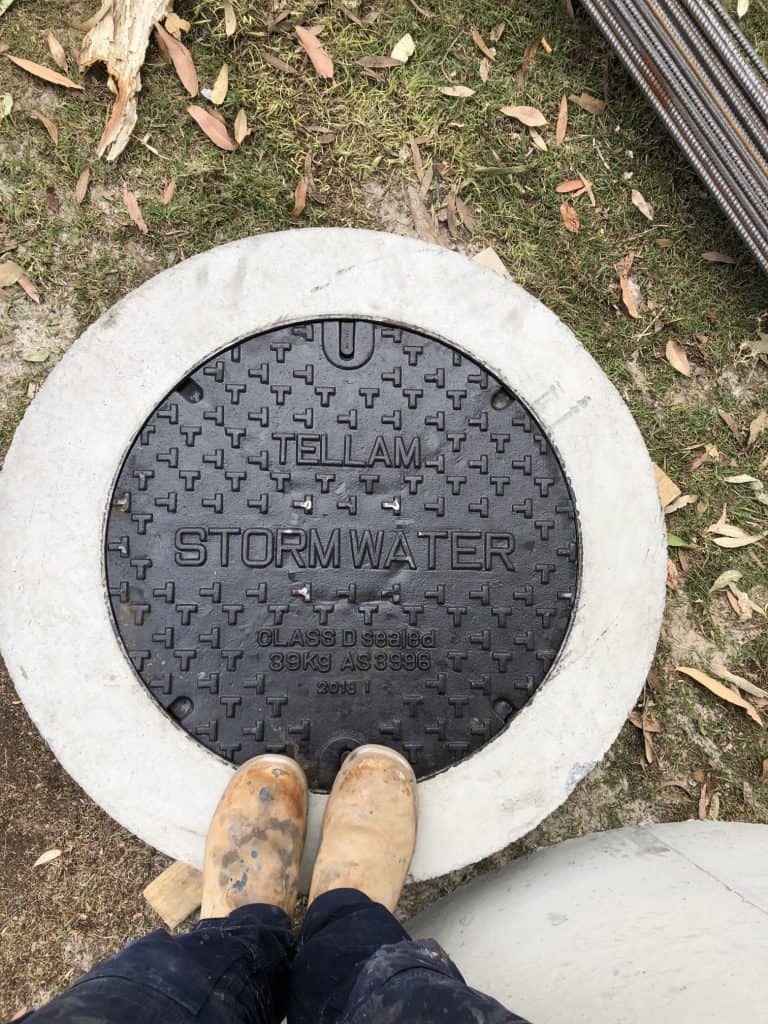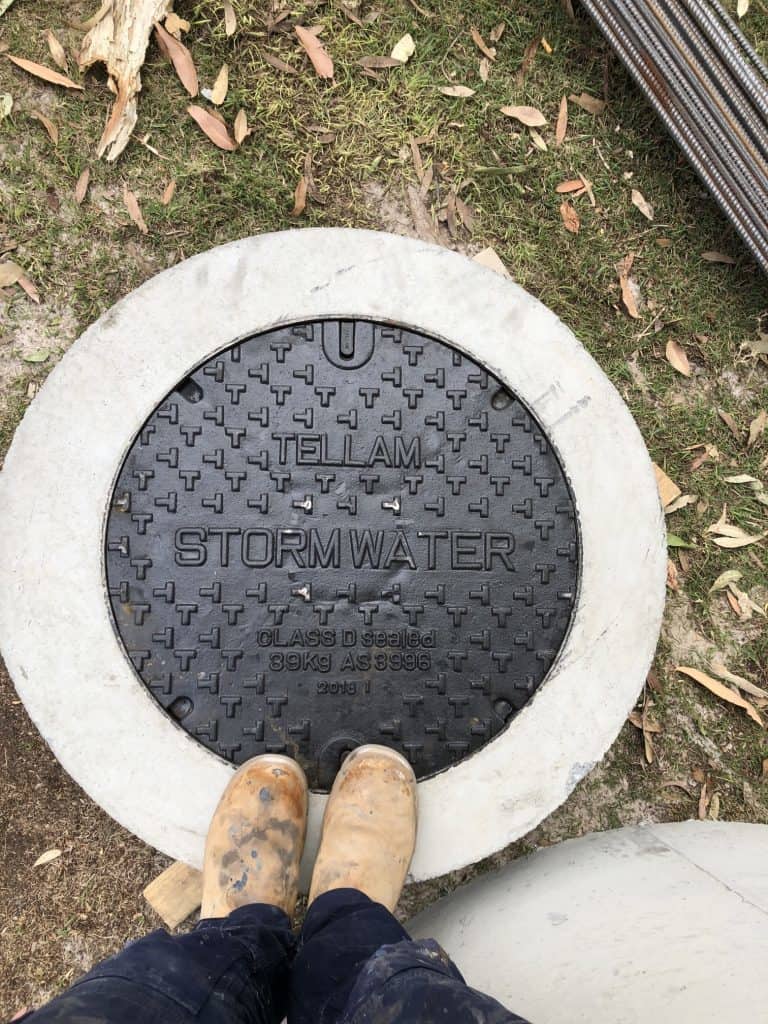 Our Stormwater services include:
The team at Bond Plumbing has over twenty years experience in all plumbing services and an in-depth knowledge of the environmental conditions in the Gold Coast area. Our aim is to be the number one plumbing company on the Coast, and we feel confident our combination of quality workmanship and outstanding customer service will see us achieve our goal. You can trust us to look after your property as if it were our own, and to leave it as clean than when we arrived.
If you are experiencing problems with stormwater drainage, or you would like to discuss a stormwater site plan, contact us now for a friendly chat.

ServiceM8 Reviews
5 / 5 Stars