Providing Leak Detection Services to the Gold Coast Since 1986
While you are reading this, a leaking pipe in your home or business could be wasting your money and causing significant damage to your building.
Bond Plumbing offers a specialist leak detection service. Our qualified plumbers, aka leak detectives, use CCTV camera inspections to ensure we find any existing issues in your plumbing system. The ability to check your pipes without resorting to invasive methods means you get answers quickly without damage to your property.
Leaks usually occur in older properties but may also be present in newer properties due to poor construction, shifting ground, faulty plumbing or corrosion. Nobody wants to lose water he or she has paid for, but that may be the least of your worries with a water leak. Undiscovered leaks can do extensive property damage. Beams and other wooden materials may rot and attract termites, foundations may be undermined, and floors may become unsafe.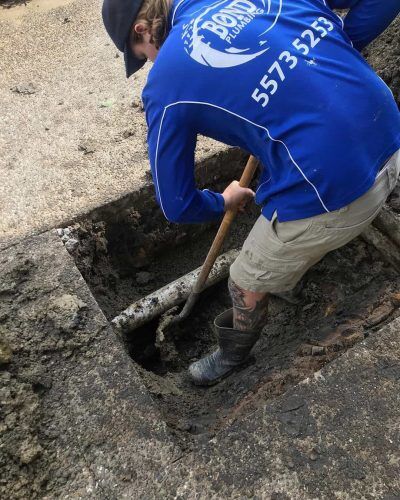 The Gold Coast Leak Detection Experts
It is obvious when a toilet is blocked, or a tap is leaking, but you cannot be so sure with leaking pipes. Leaks in pipes can happen in your walls, under floors and in the ceiling, but while they are hard to find, it is possible to detect leaks if you look for the right signs.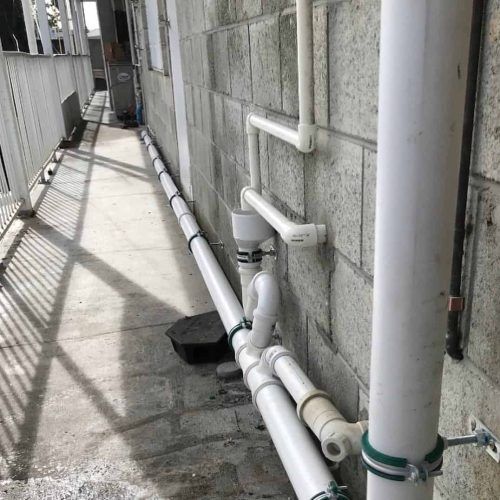 If you notice any signs of a leak in your home or at work, call Bond Plumbing, and we will have a qualified plumber at your door as quickly as possible. Our plumber will carry out an extensive leak detection service and make suggestions based on the collected data. Remember leaks are damaging your property – the longer you delay, the worse the damage will become.
Want to know more about our plumbing services? Take a look at our client testimonials, read our FAQ's and sign up to our blog for up to date articles and tips on plumbing. We are always happy to assist clients with queries or an obligation-free quote, so give us a call today for a friendly chat.

ServiceM8 Reviews
5 / 5 Stars